PROMUS EQUITY
Promus Equity provides our community of like-minded families access to direct private equity investments in lower-middle market companies. We target healthy companies with EBITDA of up to $15 million. As a family office with a flexible investment mandate, we think creatively and allow each opportunity to guide our investment structure and duration absent of the constraints imposed by a typical private equity fund. Our team has a history of investing across industries and sectors. We work closely with each management team to formulate strategies, pursue strategic acquisitions and maintain appropriate capital structures.
Learn More at Promus Equity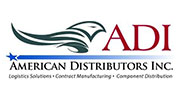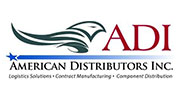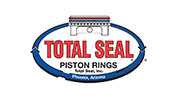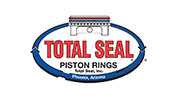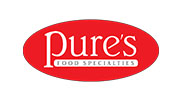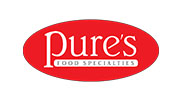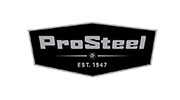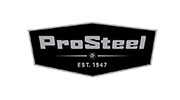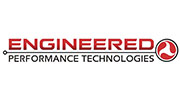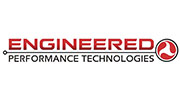 Promus Realty runs real estate strategies focused on providing families with the ability to efficiently access real estate funds and direct investment opportunities. The strategy helps investors diversify their real estate investments by asset type, sector and geography. We focus on value-add and core-income-producing properties within the multi-family, industrial and office markets. Geographically we tend to focus on smaller markets that exhibit strong growth and employment trends, but where institutional capital often remains scarce.
Promus has managed a multi-manager strategy within the hedge fund space since its inception. The hedge fund asset class provides investors with access to diversifying investments with historically low correlation to the equity markets. Within the context of a larger portfolio, a fund of hedge funds can reduce volatility and help limit drawdowns. We are biased toward investing alongside managers who we deem to be exceptional with a history of outperformance during volatile market conditions.